Ed Fedush fell Asleep in the Lord........
Apr 18, 2017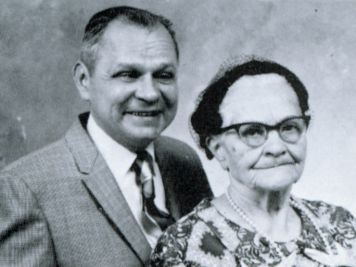 Our long time parishioner and friend, Edward Fedush, fell asleep in the Lord on Sunday, the Resurrection of Our Lord and Savior Jesus Christ, April 16. He is at Aloia Funeral Home, 100 Harrison Avenue, in Garfield. Viewing will be on Thursday from 4:00 pm to 8:00 pm and the Panikhida will be at 7:00 pm. Funeral will be at 10:00 am on Friday, April 21, at St. John's Church and burial at East Ridgelawn Cemetery.
"Grant rest eternal in blessed repose, O Lord, to Thy servant, Edward, who is fallen asleep, and make his memory to be eternal."